Warranty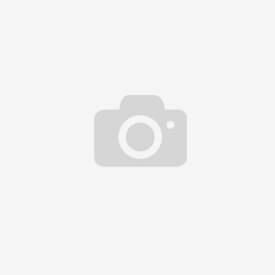 All goods purchased in the online store are subject to a guarantee and a right to return in accordance with the legislation of the Republic of Estonia.
The client can exercise the right to return within 14 calendar days from the date of receipt of the goods
We guarantee a money back within two weeks, subject to the following conditions:

The buyer did not spoil the goods, the set was not painted.
The buyer kept the sales receipt.
The product is of inadequate quality.

When can we talk about marriage?

If the paints are incorrectly numbered.
Example: on the declared sample, the area No. 2 is green, and the paint No. 2 is red.
If the paints are dry.

Attention! Shipping and return shipping charges are non-refundable.