Payment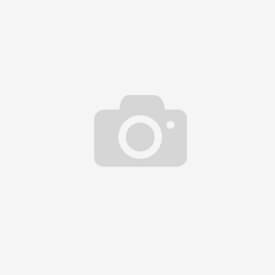 In the Internet shop you can pay for your purchase using the services of
 Swedbank, SEB Pank, Danske Pank, Nordea Pank, Krediidipank, as well as by credit card.

Transition to banking services


A fast and secure way to pay for your purchase is via the Internet Bank. 
After placing the order, you will be directed to the Internet bank of your choice to make the payment.
 There you can use the submitted payment order, where the amount, prepayment will be indicated. 
Confirm the payment and click the "Back to Seller" button.

Credit card

Omaart accepts Visa (Verified Visa) and Mastercard (Securecode) credit cards. 
Credit card payments are made through the e-commerce payment gateway, you must enter your bank card details to pay.